Wizard Security Solutions
Wizard Security S​olutions 2010
For large orders, please communicate with us :
1-888-275-7567
sales@wizardsecuritysolutions.com
514-240-6393​


SKU: AM-SUUP
REFURBISHED SENSORMATIC ULTRA-POST PRIMARY​
Simple,solid design & easy to install, detection range up to 3 feet.​​​
FOR 6 FEET ENTRANCE / EXIT ​​PLEASE SELECT:
PRIMARY ​& SECONDARY
​​
​
​
​

SKU: AM-SU2UEX
REFURBISHED SENSORMATIC DUAL ULTRA-EXIT​
​
Open frame design, sophisticated technology 6 feet range.

FOR 9 FEET ENTRANCE / EXIT ​​​​ PLEASE SELECT :
(Triple Ultra-Exit)

SKU: AM-SNDWPV1
NEW DIGITAL ACRYLITE VIPW
​
Perfectly matching any store interior,fully featured with remote control.
​
PLEASE SELECT: DUAL FOR 6 FEET
QUAD FOR 12 FEET​
​​
​​​
​
​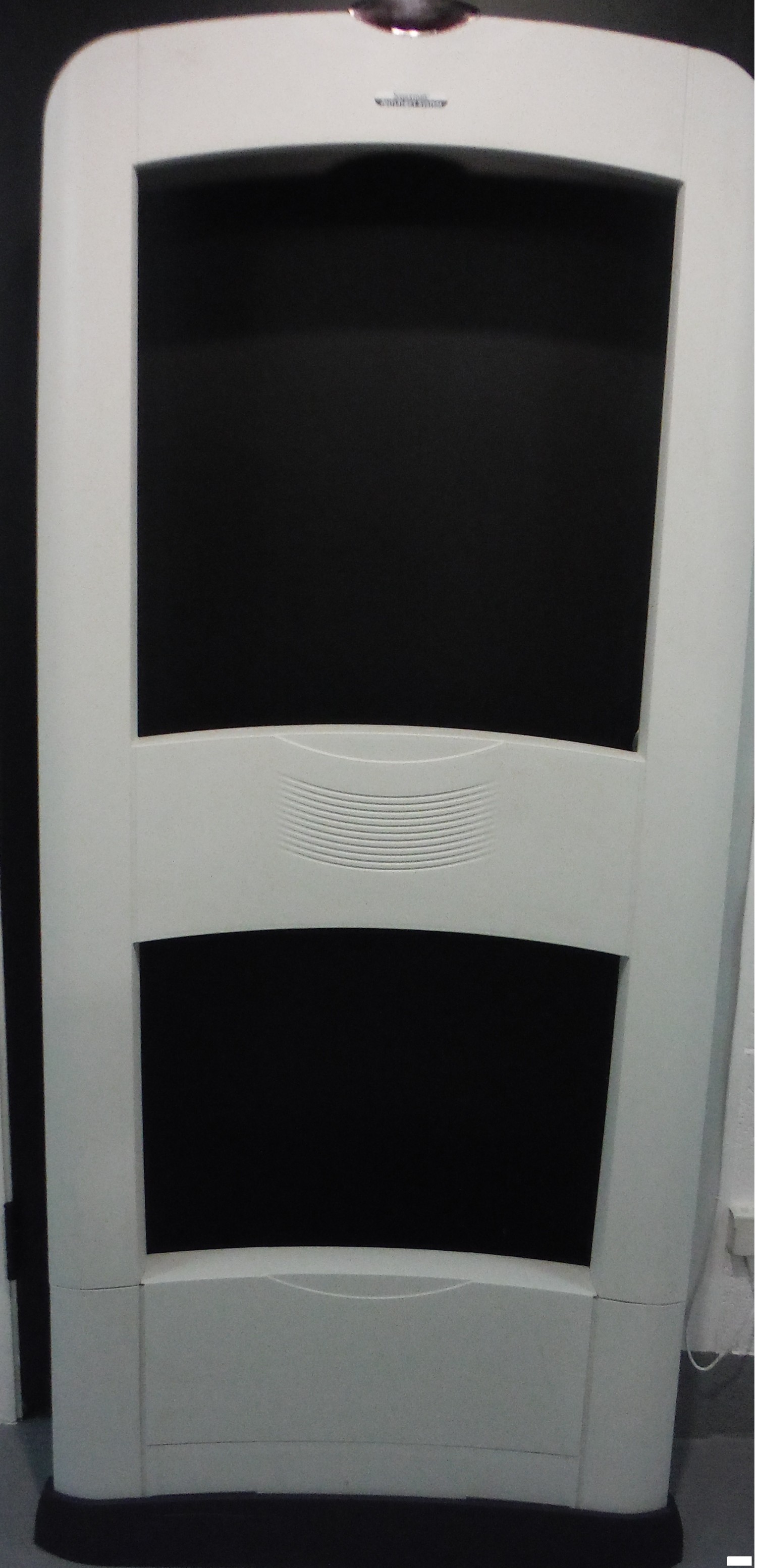 SKU: AM-SUDPM
REFURBISHED SENSORMATIC DIGITAL PRO-MAX​
​
Best choice for wide entrance or exit !
​
PLEASE SELECT: DUAL FOR ​ 6 FEET
QUAD FOR 12 FEET​